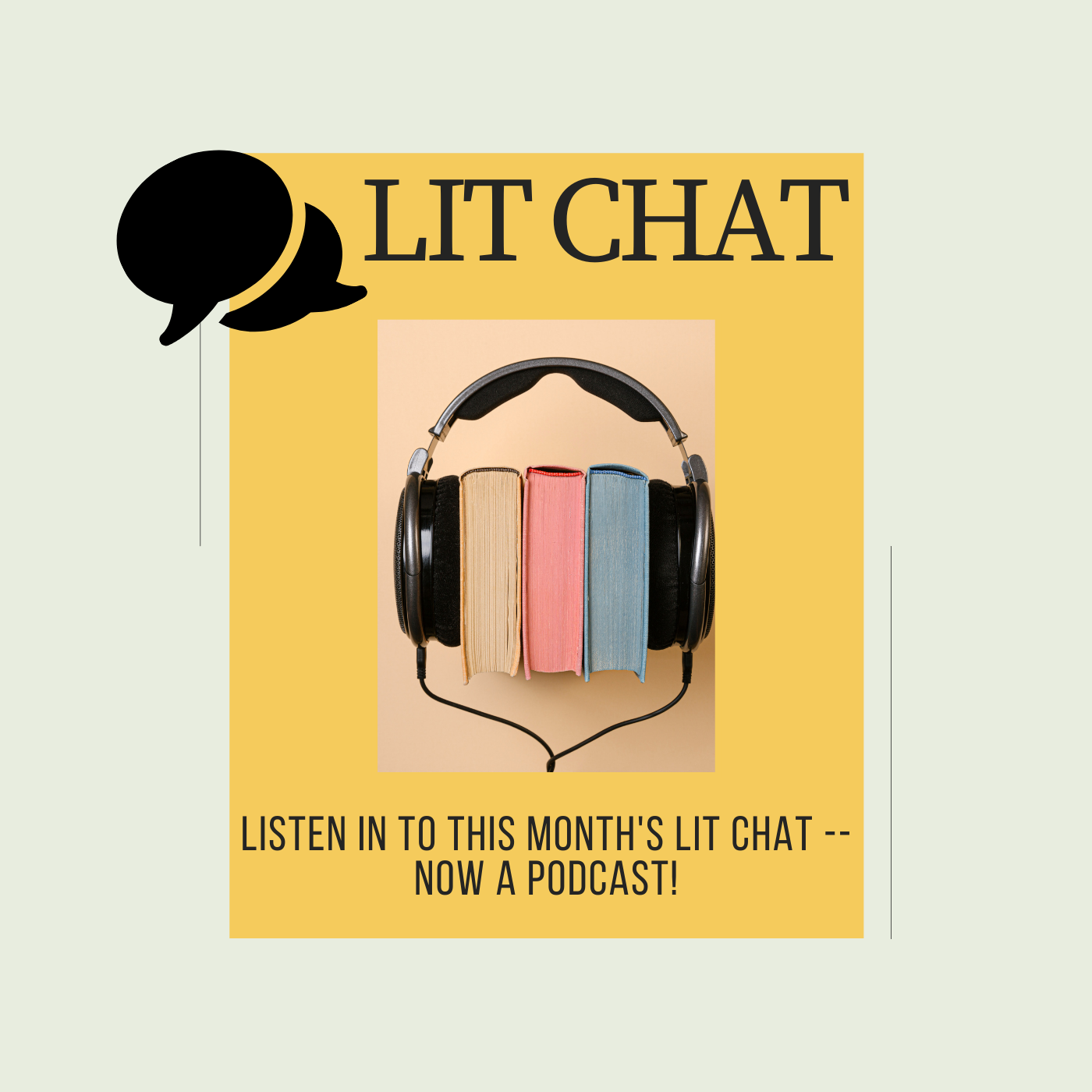 PJ and Bonnie do their best not to spoil the suspenseful story of The Lost Apothecary by Sarah Penner.  Join in the discussion!
Novel Summary from Goodreads:
A female apothecary secretly dispenses poisons to liberate women from the men who have wronged them - setting three lives across centuries on a dangerous collision course.
Rule #1: The poison must never be used to harm another woman.
Rule #2: The names of the murderer and her victim must be recorded in the apothecary's register.